WINE FOR CHEESE

Here at Cheese Therapy we know that cheese is life. Sometimes in life though, we all need a friend. Naturally, cheese's friend is wine. So we have created PerfectPair.com.au so you can now bring two great friends together!

Each month we showcase artisan Australian cheese and now we add small, boutique Australian wine to the mix! Small growers, amazing wine that goes with our cheese. Brilliant!
JANUARY WINEMAKER SPOTLIGHT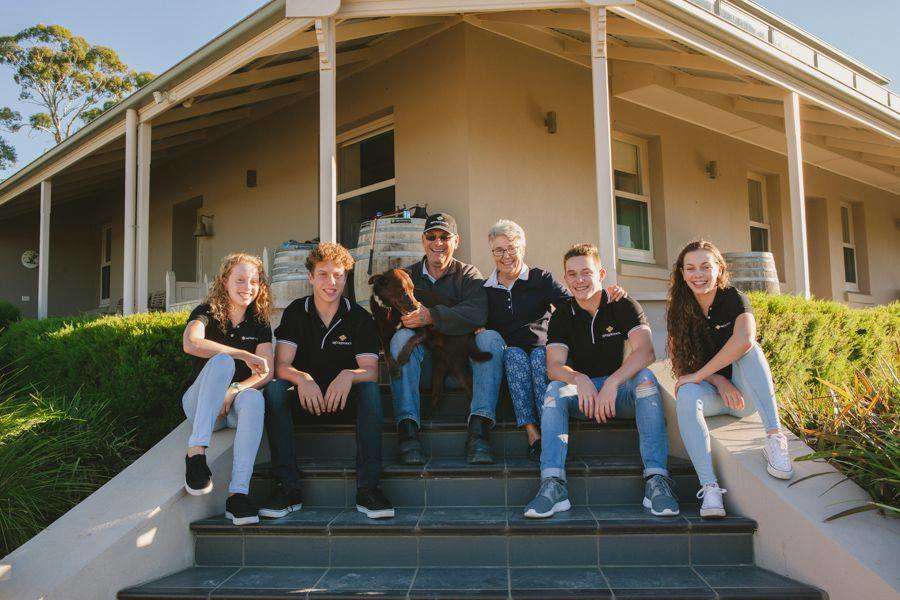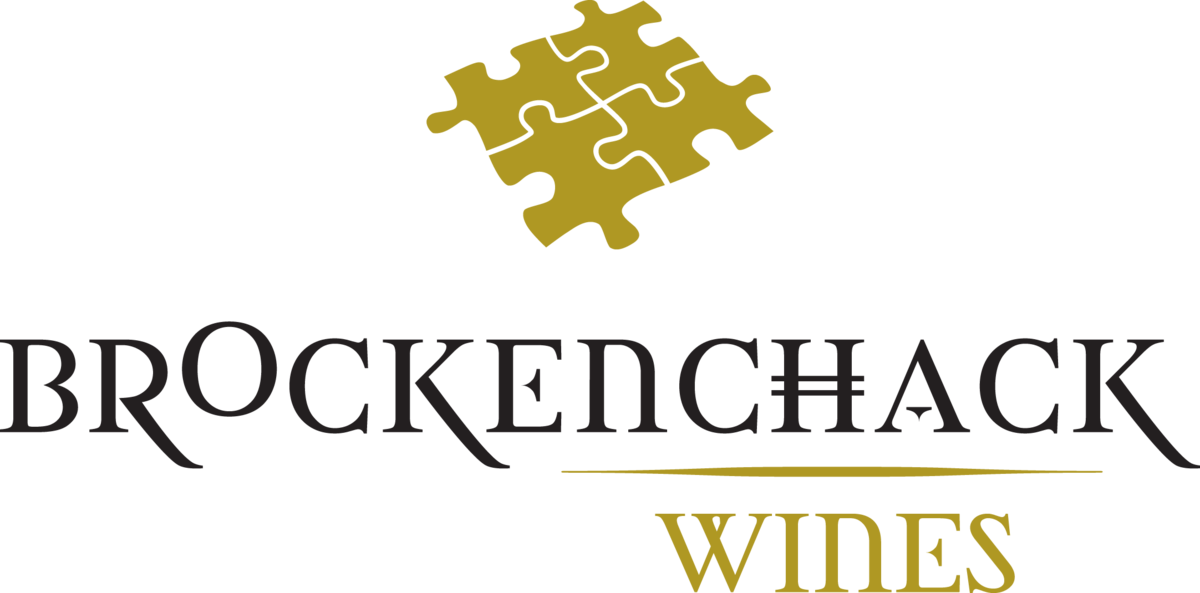 THREE GENERATIONS OF WORLD CLASS WINEMAKING
To say that Brockenchack is a family-run vineyard is an understatement. The name alone is made up of the four grandkids; Bronte, Mackenzie, Charli & Jack. And when they aren't neck deep in uni, they are in the Barossa slogging it out. The dream of Brockenchack came about with Trevor and Marilyn Harch's love for wine, the Barossa and the yearning for a legacy to pass down through the generations.

The cool climate of the Eden Valley of Barossa, as well as some of the country's oldest Riesling and Shiraz vines has created a perfect combination to produce wines that really capture the joy of a small family operation that is world class. Having exclusively selected Brockenchack to partner in our Cheese & Wine Hampers, hundreds of people around the country have already experienced what passion tastes like.